NECO Biology Practical 2021: Get NECO Biology Practical Questions and Answers and specimen for 22nd July, 2021.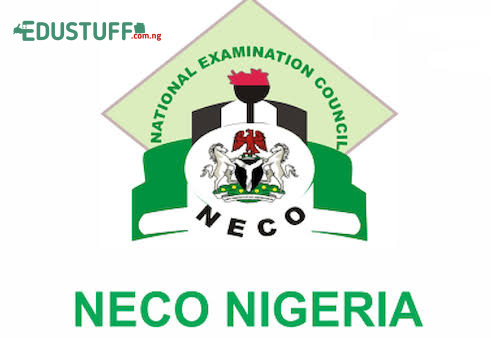 NECO Biology Practical 2021 Specimen Questions
A – Atlas Vertebra
B – Thoracic Vertebra
C – Scapula
D – Lumbar Vertebra
E – Pooter
F – Sweep Net
G – Tridax Fruit
H – Tad Pole
I – Spirogyra (filament)
J – okro Fruit
K – Mango Fruit
L – Tick
M – Bean Weevil
N – Cactus Plant
O – Water Lettuce
P – Soldier Termite (Mandibulate)
Answers loading…………..
NECO Biology Practical Questions & Answers 2021
For more / assistance click Here now
or
Thanks for reading.


Don't hesitate to like, share this article using any of the Social media share buttons and drop a comment in the section below.